About Us
Comprised of a group of internationally experienced professionals, Rent The World LLP got started with the synergy and partnership between experts in various industries.
- Real estate experts
- IT professionals
- Business consultants
- Marketing specialists
- Financial and legal professionals
- CRM executives
- Software developers, Designers, UX and SEO executives
- Copy writers
- Photographers and art specialists
- Professional cleaners, handymen and inventory clerks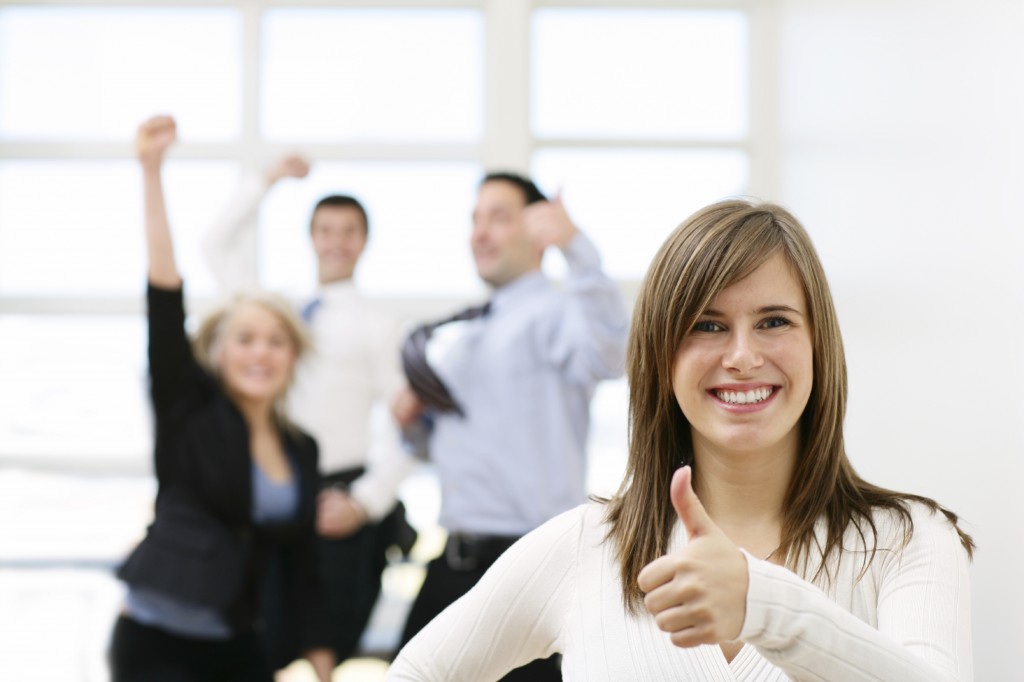 OUR GOAL
We aim to provide you with qualitative services for the best value possible. Apart from this sector, Rent The World build partnerships with leading travel agencies, cleaning companies, IT corporations and property inventory companies in order to round out the portfolio of our services. When it comes to the travel market, the stepping stone of our company's vision is to treat all of our clients with respect and offer each of them individual care and attention.
OUR MISSION
We do consider our self to be experts in all aspects of holiday lettings and property management services. Therefore it is essential that each individual employee of Rent The World LLP seek to constantly improve their understanding of the company and their role within the company services. The company is committed to proving the training and guidance necessary to develop the professionalism of every single person employed.
OUR VISION
Rent The World LLPis committed to providing flexible and responsive service to all of its clients and customers. Our company carry out every single requirement with attention to details, treating them in polite and respectful manner. We have a special customer focus which does manage the full property management services even after the client settle down the payment. As Rent The World stands as a professional market leader we do care if any of our clients is dissatisfied with our services. We will respond quickly and courteously and will do what ever is needed in order to have the job done correctly.
* * *
We understand how important is the quality of the services we provide that is why this is one of our biggest priorities. Further more traveling is not just about seeing a popular destinations!
So far, London remains our primary targeted destination, but we are expanding to include other busy urban cities around the world. First and foremost, however, still remains the relationship with our clients and customer satisfaction level which we are trying to reach.

by Rent The World LLP ©